COVID-19: Man who requires at-home care relieved vaccine mandates have been ditched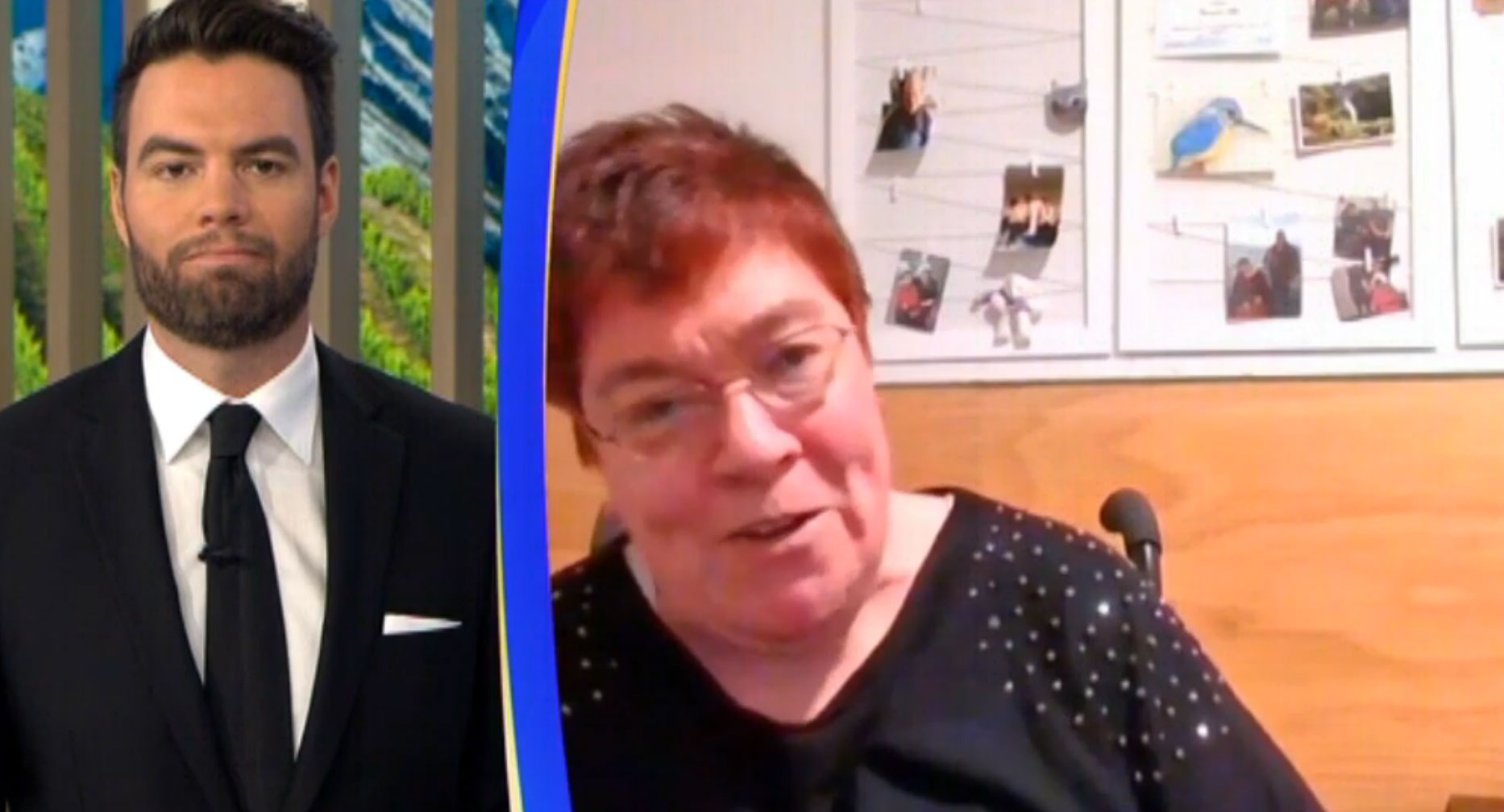 The decision to fully end COVID-19 vaccine mandates has come as a welcome relief to home and community support health services, the boss of New Zealand's largest provider says.
Most COVID-19 restrictions were ditched on Tuesday with remaining vaccine mandates to fully end in a fortnight.
The mandates put pressure on home-care providers such as the New Zealand Health Group, which lost hundreds of workers because of the mandates, chief executive Josephine Gagan said.