How did New Zealand Health Group stand up to COVID-19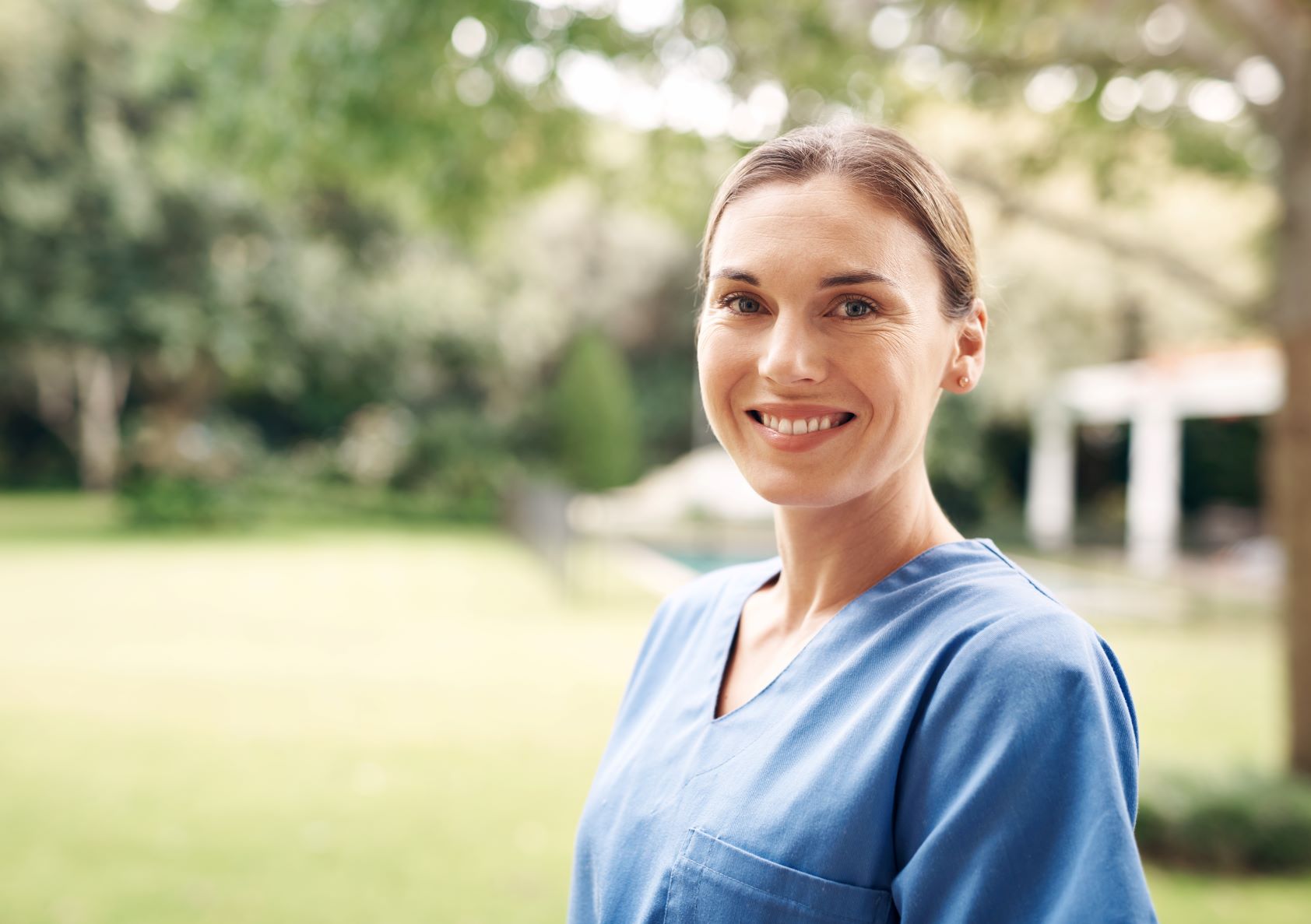 In times of crisis, New Zealand Health Group is consistently called upon by the Ministry of Health, District Health Boards, ACC, Ministry of Social Development and other community and health organisations for support and advice.
In early 2020, with the world rapidly trying to prepare and manage the new pandemic, our teams across the country were seemingly part of every big project to protect New Zealanders from Covid-19.
Whangaparaoa Quarantine Facility
Initially, we were called on by the Ministry of Health to staff the Whangaparaoa Army Base chosen as a quarantine centre for evacuees from Wuhan, China.
Within 24 hours, we formed a dedicated workforce of nurses and HCAs, including an Infection Control Specialist Nurse, who provided 24/7 care and health assessments for 14 days. This work created documentation and guidelines that eventually formed the basis for New Zealand's Managed Isolation Facilities.
Auckland International Airport
As the Covid-19 situation worsened around the globe, Geneva Healthcare was called on to place healthcare professionals at Auckland International Airport. Initially, this provided support/advice and information to incoming
travellers and quickly extended to more thorough health screening for returning and departing New Zealanders.
Managed Isolation Facilities
Within weeks of this assignment, New Zealand closed its borders and established a quarantine facility at a hotel in Auckland. Due to our responsiveness and expertise at Whangaparaoa, the Ministry again called on our teams. We immediately found the staff to begin work as the situation escalated and up to 19 hotels were required.
We managed staffing and clinical governance for the Managed Isolation and Quarantine hotels in Auckland, without DHB involvement. From February to August 2020, we recruited over 300 health nurses and Healthcare Assistants who staffed these hotels 24/7, providing daily health checks and general medical assistance.
Mental Wellbeing Support
The mental health of frontline healthcare workers became a concern across the world. In partnership with the Ministry of Health, our team of registered psychologists provided free and confidential mental wellbeing support to health staff and returning guests in Managed Isolation Facilities.
Supported Healthline's Operations
Healthline was quickly scaling up operations to respond to the flood of calls about Covid-19 from concerned Kiwis. Within 24 hours, we were able to open our contact centres for up to 40 staff to use at peak. We also supplied additional staff and resources, including managers and our Group Chief Executive, Josephine Gagan.
Parliament's Epidemic Response Committee
Veronica Manion, Chief Executive of Geneva Healthcare, advised the Parliament's Epidemic Response Committee about how the Home and Community Support Services sector was navigating the pandemic and what improvements could be made to the Government's response.
Covid-19 Contact Tracing
Identifying emerging clusters helped slow transmission rates in the community and provided much-needed information to the Ministry of Health. Within 24 hours after the request came in from the Ministry, we had a growing team of Registered Nurses and Healthcare Assistants working to help trace new cases of Covid-19 in the community.
Free Public Infection Control Training
Quickly educating the public on infection control techniques and information was essential in reducing the spread of Covid-19. Our NZQA-registered training partners at MySkill made their Infection Control eLearning material free and accessible for all New Zealanders.
Workforce Training & Recovery
Over 25,000 Kiwis lost their jobs in the first quarter of 2020 due to disruptions from Covid-19. MySkill, in partnership with the Ministry of Social Development, provides free training and job placement support for people who had lost their job due to Covid-19.
Wellbeing Support For Businesses
To support staff wellbeing in other organisations, our team of clinical psychologists from Umbrella provided free information sessions to advise business leaders about how to promote wellbeing in the workplace, especially during uncertain times.
Workplace Health Checks
When the country started moving down Alert Levels, businesses wanted to know their staff were healthy and able to return to work. We provided staff health checks, and the option of proper PPE training from Registered Nurses, to ease the nerves of local businesses.