Finalists for New Zealand Health Group CEO Award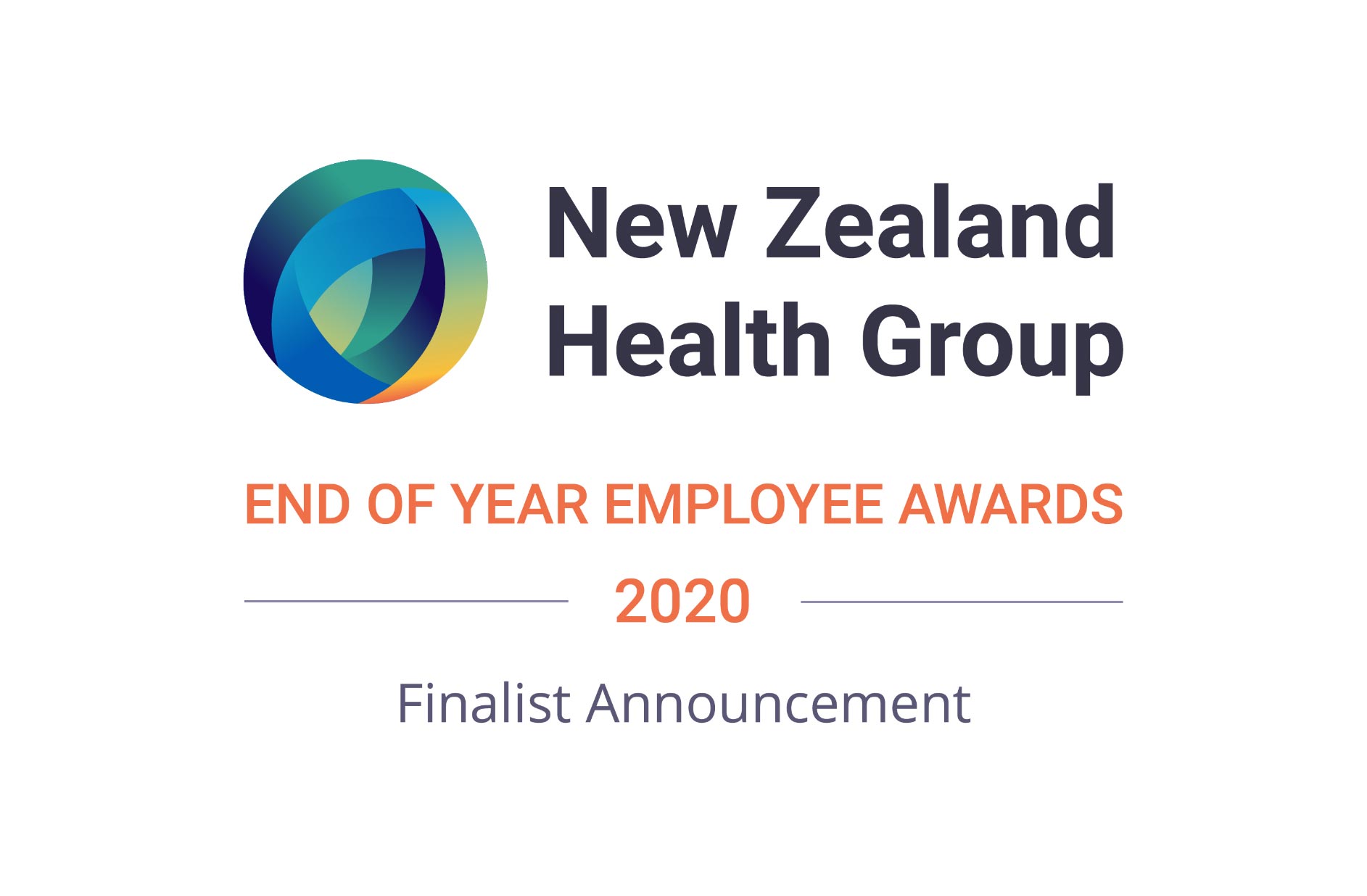 New Zealand Health Group, the country's largest provider of Home and Community services, rehabilitation and behavioural support, health staffing and training, has announced the finalists for their inaugural CEO Award.
The New Zealand Health Group CEO Award is for the employee who consistently produces outstanding results, inspires everyone around them, and goes above and beyond in everything they do.
Finalists:
Susith Fernando, Senior Business Solutions Analyst
Anita Guthrie, MySkill General Manager
Mark Radich, MySkill Lead Training Manager
Craig White, Group Quality, Health and Safety Manager
Good luck to all the finalists. The winner will be announced on Monday, 14 December 2020.