New Zealand Health Group appoints new CEO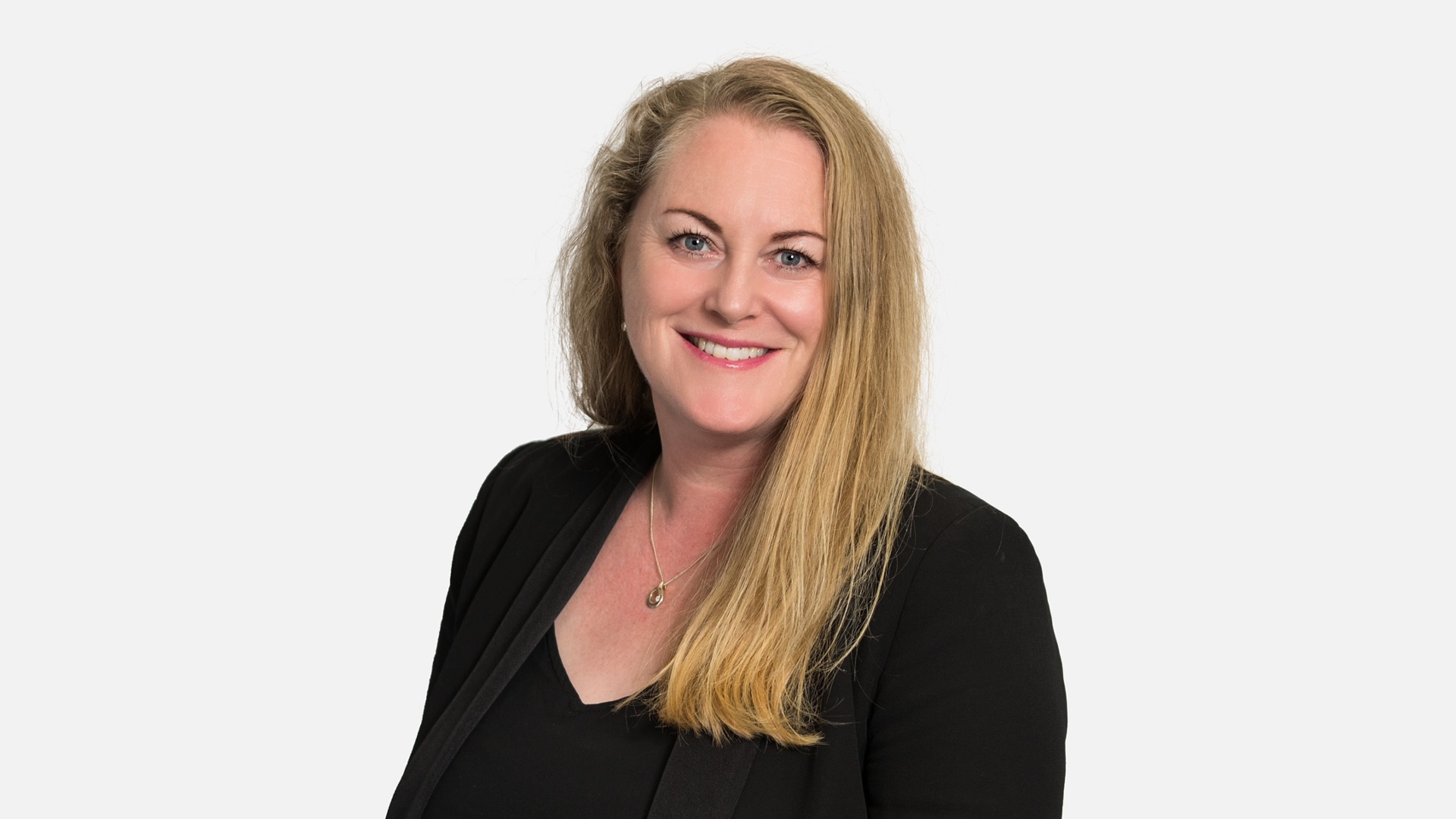 New Zealand Health Group, the country's largest provider of home and community support services, is pleased to announce the appointment of Jane Kelley as its new chief executive.
Ms Kelley will join the company as CEO in January 2023 to replace Josephine Gagan who has been New Zealand Health Group's Managing Director and will now take the role of Board Chairperson.
"Jane brings a wealth of sector experience and excellent strategic and leadership skills to New Zealand Health Group. We are delighted that Jane will be our new CEO, leading our passionate team of over 10,000, to deliver over 10 million hours of care and support to over 30,000 New Zealanders every year," New Zealand Health Group's current CEO Josephine Gagan said.
The appointment of Jane will enable New Zealand Health Group to build on its outstanding reputation as a trusted home and community support services provider, committed to delivering high-quality home-based services to our vulnerable Kiwis. Jane has a deep understanding of the health system and her passion for diversity, inclusion and an equitable response will be instrumental as New Zealand Health Group continues to grow.
Jane Kelley said "It is an honour to step into the CEO role and join a strong, progressive company that is redefining the way home and community care and support is delivered to ensure our vulnerable New Zealanders can live well or recover in their own homes.
"The home and community sector workforce have a pivotal role in keeping our communities healthy. I look forward to working with the highly skilled team and broad range of stakeholders to build on the company's success and implement initiatives into a sector that have a significant role in enhancing the health and wellbeing of thousands of New Zealanders.
With over 25 years in the health sector, Jane has held a variety of executive, operational, and project leadership roles. Most recently Jane was the Director – National Controller Covid19 – National Health Coordination Centre, responsible for facilitating the Ministry of Health's initial crisis response to Covid19. This was a pivotal role that involved establishing and leading a team of 300 and developing strategic relationships with multiple stakeholders from the highest level in Government through to local communities.