Applications for our Māori Health Leadership Scholarship are now open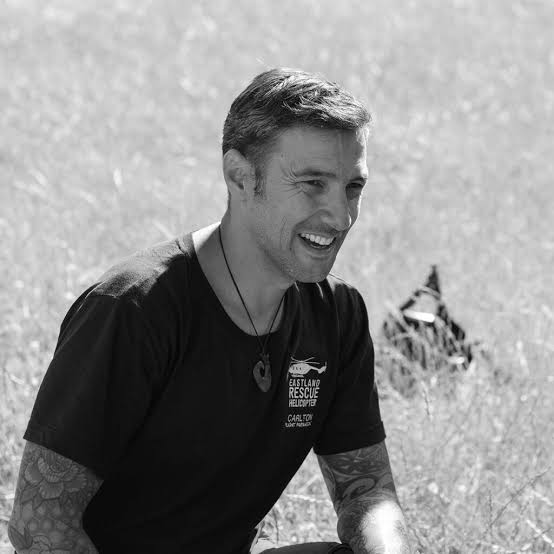 Individuals who are committed to advancing health equity outcomes in their communities are encouraged to apply for the 2023 Hiwa-i-te-rangi Māori Health Leadership Scholarship which is worth a total of $20,000.
Now in its third year, the scholarship, which is offered by Aotearoa New Zealand's leading home and community support services provider, New Zealand Health Group, is designed to support more Māori to be in decision-making leadership roles, and who are on a pathway to making a significant difference in the healthcare sector.
Ranei Wineera-Parai, New Zealand Health Group Executive Cultural Advisor said: "Having healthcare leaders who truly represent their communities is critical. This Hiwa-i-te-rangi Māori Health Leadership Scholarship recognises that to achieve improved outcomes and greater equity in healthcare, it is critical to have Māori voices and perspectives at every level within the health sector.
"The scholarship has been designed to encourage and provide financial support to aspiring Māori health leaders who want to drive positive change, address the unique health challenges faced by our communities and make a tangible difference in the lives of our whānau while contributing to the transformation of the health sector."
Carlton Irving, the recipient of the 2021 Hiwa-i-te-rangi Māori Health Leadership Scholarship, shared his experience, stating, "For me, there's nothing more valuable than spending time with my tamariki, and that's what the scholarship gave me.
"Before I received the scholarship, I was working 3-4 jobs on top of my studies. The financial support was a huge help as it enabled me to continue my studies and spend my time doing what I value the most and what my children value the most – spending time as a family."
Carlton is a champion of Māori leadership in health and wants to see Tikanga Māori normalised across our health system. During his studies at Otago University, he took the initiative to establish Te Reo and cultural safety courses, which aimed to promote a greater understanding of the Māori worldview among the future generation of doctors in Aotearoa.
Now in his fifth year of medical school, Carlton is engaged in a rural GP placement in the Hawkes Bay while working at Te Aka Whai Ora as Akatū Aki Hauora Matua – Hauora Haumi as Chief Clinical Officer – Allied Health.
Carlton encourages individuals with a passion for healthcare and a dedication to improving health and well-being outcomes for Māori to apply for the scholarship.
"You have nothing to lose. Put the time in, apply for the scholarship and see where it can take you. If we want to improve Māori Health, we need more people to join the health system from the communities we're looking to serve. Don't hold back. Apply and see the difference you can make," says Carlton.
Applications for the Hiwa-i-te-rangi Māori Health Leadership Scholarship are now open and will be accepted until 5pm on Thursday 31 August 2023. A maximum of $10,000 may be awarded to any one individual per year, and the funds can be used to cover tuition fees, living costs, or study-related expenses.
Interested individuals can find more information and access the application form on the New Zealand Health Group's website. The scholarship winners will be announced during Te Wiki o te Reo Māori (11-18 September 2023).